Evan Kirstel – The B2B Influencer Interview Keith Townsend @CTOAdvisor
Keith gives the keys to The CTO Advisor CTO Dose to Evan who talks about the CTO Advisor Road Trip to date. Keith and Evan catch up in Foxboro, MD at Normandy Farms.
Share This Story, Choose Your Platform!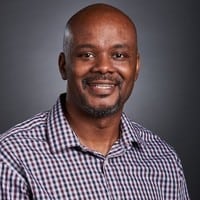 IT infrastructure subject matter expert (Cloud, Virtualization, Network & Storage) praised for transforming IT operations in verticals that include Pharma, Software, Manufacturing, Government and Financial Services. I've lead projects that include consolidation of multiple data centers and combining disparate global IT operations. "Three letter" Federal agencies have called upon me to lead the modernization of critical IT communication platforms.