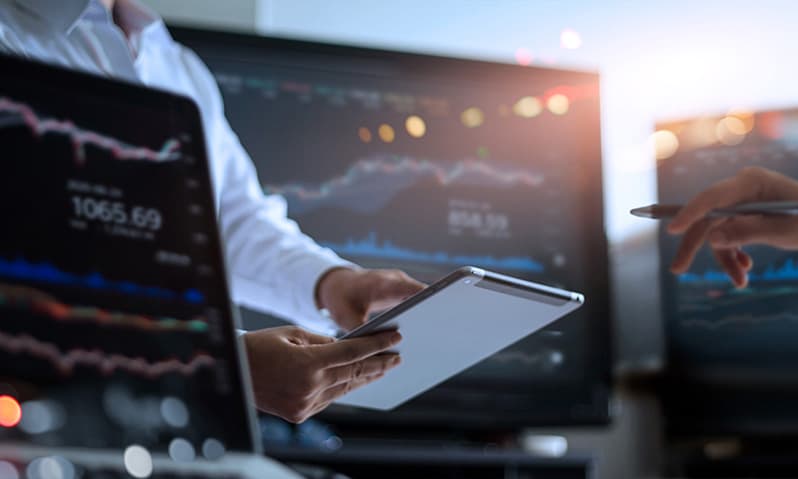 Partner Content
The CTO Advisor Partners program is an excellent way to partner with or sponsor one of the industry's leading technology advisory companies. It provides exclusive marketing and engagement opportunities with our global partners and us.
The CTO Advisor is proud of the partnerships and contributions to leading websites and new media companies that it produces consistently. Here's are some examples of these contributions.
Content Partners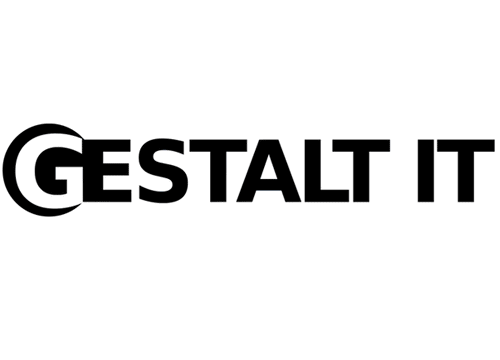 Gelstalt IT
Gelstalt IT
Gestalt IT puts on the Tech Field Day events. Keith has been a delegate of more than 20-Field Days. CTOA also partners on custom content with Gestalt.
Build Day Live
Build Day Live
Educational content for administrators and engineers. CTOA has teamed with the BDL team to create compelling educational content targeted at the admin.
Actual Tech Media
Actual Tech Media
ActualTech is the author of the popular Gorilla Guides. CTOA has teamed with ActualTech on custom video content for ActualTech's popular virtual event series.
Content Sponsors
Intel
Intel
Intel is the named sponsor for the CTO Advisor Hybrid Infrastructure (CTOAHI). CTOAHI tells the story of the journey of integrating the public cloud and private data center
Oracle
Oracle
Oracle sponsored and an expansive review of the various VMware cloud solutions. The CTO Advisor leveraged our Intel-sponsored infrastructure for the review.
Dell
Dell
Watch the 5 part series of Intel sponsored videos discussing the value proposition for Dell's VxRail platform." View the Video Here