Data at the Edge in Galveston TX – CTO Advisor Road Trip
Cloudflare flared up last week about egress charges they don't believe AWS should charge customers. In this quick blurb, Keith shares how this is a real concern for energy companies looking to move data around.
Share This Story, Choose Your Platform!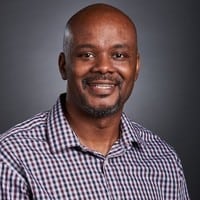 IT infrastructure subject matter expert (Cloud, Virtualization, Network & Storage) praised for transforming IT operations in verticals that include Pharma, Software, Manufacturing, Government and Financial Services. I've lead projects that include consolidation of multiple data centers and combining disparate global IT operations. "Three letter" Federal agencies have called upon me to lead the modernization of critical IT communication platforms.