Akron, OH vs. China – CTO Advisor Road Trip Interview
Keith and Melissa Townsend visit Akron, OH manufacturing company Excelsior Marker as part of the CTO Advisor Road Trip #CTOARoadTrip. Excelsior President and Co-President answer the question on how their small company competes with the manufacturing might of China and how they decide on what technology investments to make and when to make those investments.
Share This Story, Choose Your Platform!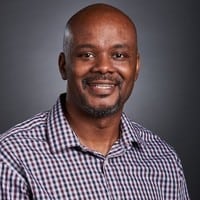 IT infrastructure subject matter expert (Cloud, Virtualization, Network & Storage) praised for transforming IT operations in verticals that include Pharma, Software, Manufacturing, Government and Financial Services. I've lead projects that include consolidation of multiple data centers and combining disparate global IT operations. "Three letter" Federal agencies have called upon me to lead the modernization of critical IT communication platforms.