When life punches you in the nose
This is a bit of a personal episode. Keith's brother lost his wife to Cancer. Mark and Matthew Broberg (@MBBroberg) both recently lost their jobs as executives. We all talk about the impact of life punching you in the nose and how to recover and in some instances just allow for healing so that you can recover.
Share This Story, Choose Your Platform!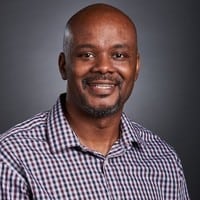 IT infrastructure subject matter expert (Cloud, Virtualization, Network & Storage) praised for transforming IT operations in verticals that include Pharma, Software, Manufacturing, Government and Financial Services. I've lead projects that include consolidation of multiple data centers and combining disparate global IT operations. "Three letter" Federal agencies have called upon me to lead the modernization of critical IT communication platforms.