Coronavirus Disaster Recovery – CTO Advisor Episode 116
Denny Cherry & Associates Consulting Principal Consultant Joey D'Antoni joins the program again. This time to talk about the impact of Coronavirus on IT conferences and the day-to-day operations of companies. Microsoft announced that its San Francisco and Seattle-based employees must work from home. How would a similar directive impact your org? What are some of the considerations? While this is an industry first, D'Antoni shares some best practices.
Share This Story, Choose Your Platform!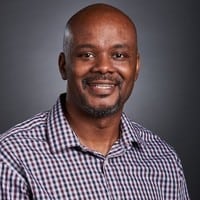 IT infrastructure subject matter expert (Cloud, Virtualization, Network & Storage) praised for transforming IT operations in verticals that include Pharma, Software, Manufacturing, Government and Financial Services. I've lead projects that include consolidation of multiple data centers and combining disparate global IT operations. "Three letter" Federal agencies have called upon me to lead the modernization of critical IT communication platforms.