Pat Gelsinger's First Day at Intel – Who is Intel's Customer?
Pat Gelsinger has officially taken over the reins as CEO at Intel. Our Principal, Keith Townsend, shares his thoughts on what Pat needs to do to help change Intel's culture and perception with customers. The important question is, who is Intel's customer?
Share This Story, Choose Your Platform!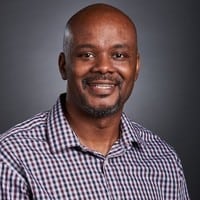 IT infrastructure subject matter expert (Cloud, Virtualization, Network & Storage) praised for transforming IT operations in verticals that include Pharma, Software, Manufacturing, Government and Financial Services. I've lead projects that include consolidation of multiple data centers and combining disparate global IT operations. "Three letter" Federal agencies have called upon me to lead the modernization of critical IT communication platforms.