Cloud Economist Corey Quinn
Keith catches up with Duck Bill Group's Corey Quinn and talks all things hybrid. Where's the intersection of Corey's customers optimizing AWS bills for applications focused on transformation and Keith's audience who get these applications when they become steady-state?
Share This Story, Choose Your Platform!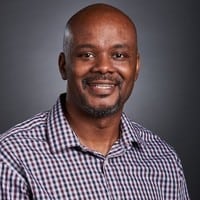 IT infrastructure subject matter expert (Cloud, Virtualization, Network & Storage) praised for transforming IT operations in verticals that include Pharma, Software, Manufacturing, Government and Financial Services. I've lead projects that include consolidation of multiple data centers and combining disparate global IT operations. "Three letter" Federal agencies have called upon me to lead the modernization of critical IT communication platforms.