Faction MultiCloud Technical Overview – Interview with Matt Wallace
In the 2nd part of a two-part interview, Faction CTO Matt Wallace and Keith Townsend go deep into Faction's data fabric. They focus the conversation on the challenges technical of sharing genome data.
Thanks again to Faction for sponsoring the CTO Dose on the CTO Advisor Road Trip.
Share This Story, Choose Your Platform!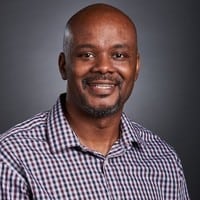 IT infrastructure subject matter expert (Cloud, Virtualization, Network & Storage) praised for transforming IT operations in verticals that include Pharma, Software, Manufacturing, Government and Financial Services. I've lead projects that include consolidation of multiple data centers and combining disparate global IT operations. "Three letter" Federal agencies have called upon me to lead the modernization of critical IT communication platforms.