DevOps or Dev vs. Ops
Keith and Ned Bellavance (@ned1313) talk about DevOps or Dev vs. Ops. We pick on Portworx, again. We discuss the responsibility of Replication. Who repairs it when it goes down? Developers or Operations? Ned and Keith try to simplify the very deep issues that arise from its application.
Share This Story, Choose Your Platform!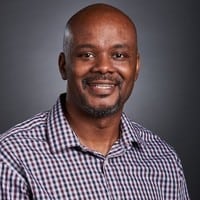 IT infrastructure subject matter expert (Cloud, Virtualization, Network & Storage) praised for transforming IT operations in verticals that include Pharma, Software, Manufacturing, Government and Financial Services. I've lead projects that include consolidation of multiple data centers and combining disparate global IT operations. "Three letter" Federal agencies have called upon me to lead the modernization of critical IT communication platforms.